100% water soluble

Non Toxic to Nature

Dissolve in Cold and Hot Water

Organic Solvent Proof
About Water Soluble Film (PVA FILM)
EOC FILM FOR NOW !
Poly(vinyl alcohol) (PVOH, PVA, or PVAl) is a water-soluble synthetic polymer. It has the idealized formula [CH2CH(OH)]n. It is used in papermaking, textiles, and a variety of coatings. It is white (colourless) and odorless.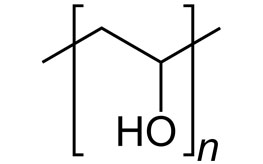 water soluble and Non toxic
It is highly water soluble, fully biodegradable but resistant to solvents and oils, and has exceptionally good adhesion to cellulose and other hydrophilic surfaces.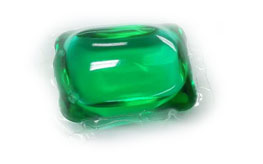 Exact Amount Dosage Application
The laudnry detergent pods is a good example of the dosage applications.Water soluble film wraped pods contains high concentarted organic solvent based detergent.
Get Your Creative Products Now
contact us for a new product concept and we can make it come true.